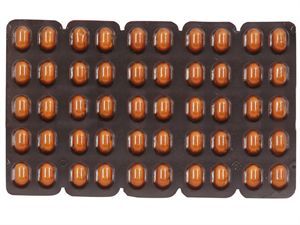 Product Description
Depin (10 mg) - Nifedipine- Tablet is manufactured by Cadila Healthcare (Zydus Cadila Healthcare Ltd) and the main constituent generic drug is Nifedipine- 10 mg.

Side Effects
Dizziness, headache, weakness, nausea, peripheral oedema, palpitation and nasal stuffiness.
Hypotension, tachycardia, increased micturition frequency, mental depression, visual disturbances, gingival hyperplasia, myalgia, tremor, impotence.
Indications
Hypertension.
Angina pectoris.
Migraine.

Oesophageal spasm.
Uterine relaxant (if used early).